To order , please ensure you are logged into your PayPal account.
Type in your custom plaque wording below and click 'add to cart", a secure PayPal cart will open.
To order multiple items, add 1 at a time along with message for each. You will be emailed a design proof to confirm the wording. Please alow 7-10 working days to proccess
.
Pick up only. Shipping not available at this time
.
23.5x7.5 inch Mango Wood Plank with Dark grey Metal Handles. Engraving Size: 6.5x1.5" Font: options to be emailed. "Blessings From our family to yours" shown only as example.
Wood Grain and Colour may not be exactly as shown. Knots in wood are naturally occurring and no 1 piece is the same as another. Please expect variations.
Please allow 5-7 days for processing. You will be sent an email proof to preview the engraving and verify it's accuracy. Pick up available at
Importer's Gifts
$90 4 piece Set includes:
15"x11" board, slotted spatula, solid spatula & solid spoon. Material : Acacia Wood
Includes Engraving on all 4 pieces
$45 3 piece set includes:
1 -
solid spatula 1 - slotted spatula 1 - solid spoon. Material: Acacia Wood
Includes Engraving on all handles
$45
15"x11" cutting/serving board with cutout handle. Material: Acacia wood
Includes 6.5x1.5" Engraving
$30
Handheld Cheese Grater
11"x3"x1.75" Gift Boxed Material: Acacia Wood & Stainless Steel
Includes engraving on handle
$30
Engraved Rolling Pin
16" long with white wood handles
price includes 5"x1" engraving
Material: Bamboo
$15 Single Acacia Kitchen Spoon
Includes Engraving on handle Material: Acacia Wood
$25 Garden Hand Trowel
price includes engraving on wooden handle
Material: Steel and wood
$70
Acacia Organic Wood serving board 18"x12" rustic finished long edges Includes engraving: 6.5"x1.5"
Material: Acacia Wood
$60
22"x13" Wood Pizza Paddle with Stainless Steel Pizza cutter set
Includes engraving on both items. (on handles)
$20 Bamboo Square Spoon & Fork Set
Monogram or Short Phrase
Includes Engraving on Spoon
volume discount on qty 10+
OUT OF STOCK
14"x7" Bamboo rect. paddle board
Includes 5"x1" Engraving
volume discount on qty 10+ and 100+
$24
13"x10" Bamboo round paddle board
Includes 5"x1" Engraving
volume discount on qty 10+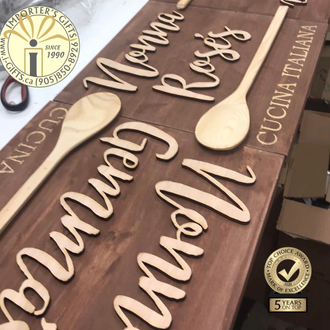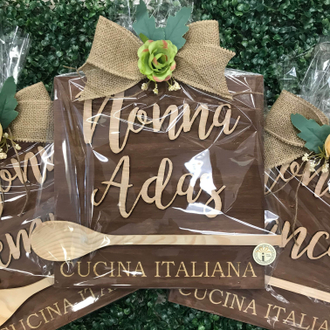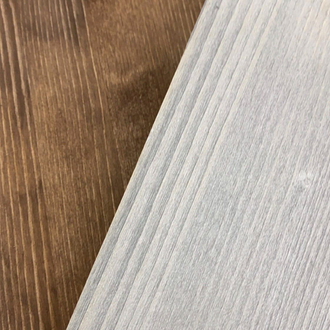 $75 12"x12" custom wood sign with blank spoon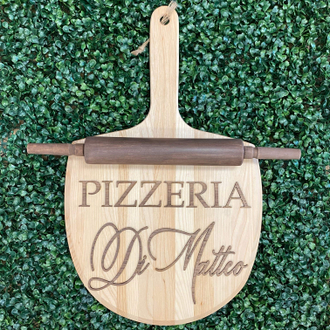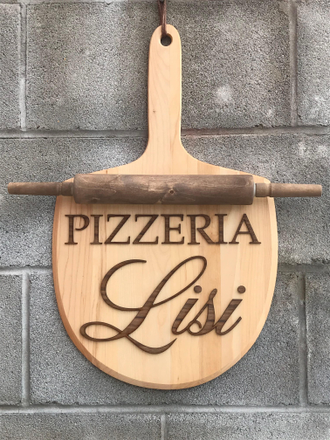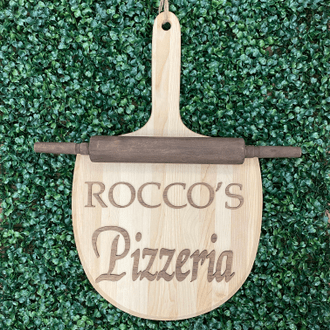 $95 22"x14" custom wood pizza sign with rolling pin and raised lettering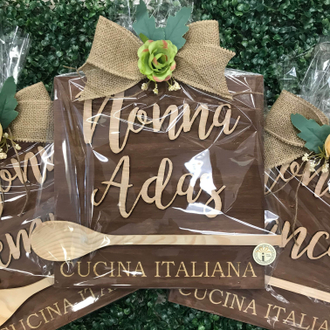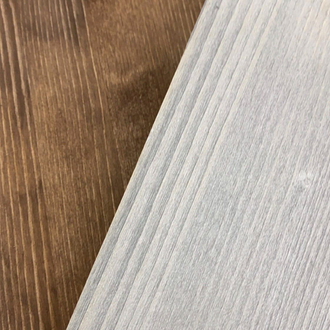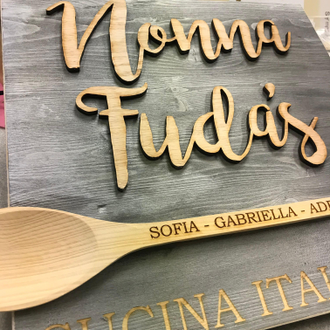 $85 12"x12" custom wood sign with engraved spoon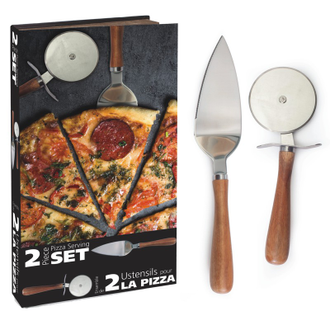 $20
2 piece Pizza Serving Set, stainless steel with acacia handles. Book style gift box
$27
Set of 4 Cheese tools Material: stainless steel with gold finish. Book style gift box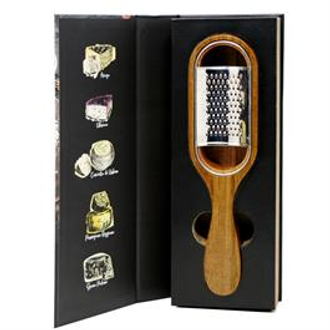 OUT OF STOCK UNTIL JAN. 2022
Cheese Grater, stainless steel and acacia wood Book style gift box
$17
Cheese Knives, set of 4, stainless steel with acacia wood handles. Book style gift box
$22
Acacia wood Paddle board 14"x7.5"/37cmx20cm
Includes 5x1" Engraving
volume discount on qty 10+
$20 LIMITED STOCK
Acacia wood rect. board 11"x7.5"/28cmx18cm
Includes 5x1" Engraving
volume discount on qty 10+
OUT OF STOCK UNTIL 2022
Acacia wood rect. board
13"x8.5"/33cmx23cm
Includes 5x1" Engraving
volume discount on qty 10+
$55
Acacia wood rect. board
15"x11"/38cmx28cm
Includes 7.5x2" Engraving
volume discount on qty 10+
$43
Serving PaddleBoard, 20.25 x 7.75" / 51 x 20cm Material: Acacia wood
Includes 5x1" Engraving on long edge
$25
Wood Serving Tray / Ottoman tray 40cmx40cmx5cmH trendy square design Cutout handles Material: acacia wood
$40
Natural Edge Serving Board, with handle, 19.5 x 6" / 49.5 x 15.5cm Material: Acacia wood
Includes 5x1" Engraving on long edge
$55
Pizza Paddle / Serving Platter 14 x 22" / 35 x 55cm, Material: acacia wood
Includes 6.5x1.5" Engraving on handle