Acrylic
or
Wood cut-out designs with a pick , to decorate the top of your cake. Made in-house. Select from a range of customizing options, finishes, designs and sizes found below,
or
contact us to enquire about your own design.
To place an online order for a topper follow 7 steps below :
1.
Log in to your PayPal acount.
2.
Select design
3.
Select the size
4.
Select the colour
5.
for topper with customization options, enter the required information.
6.
Click add to cart
7.
Complete PayPal checkout
Please allow 5-7 business days for completion. Available only for pick-up at this time.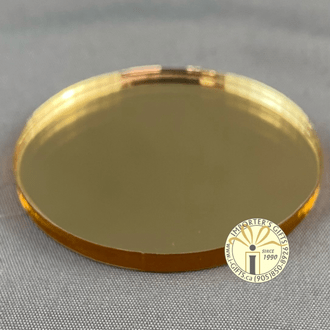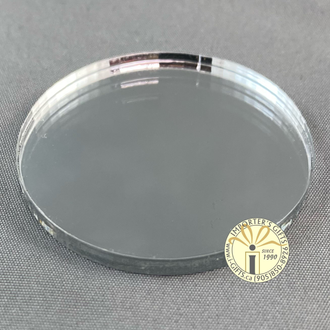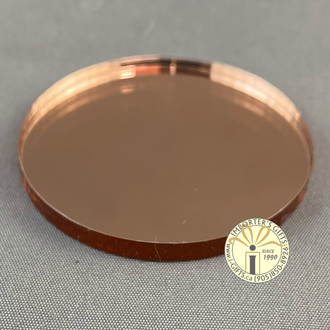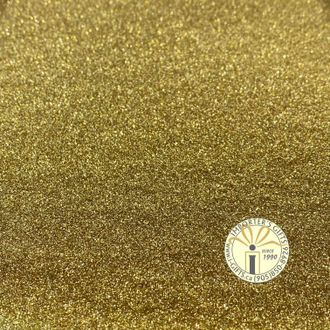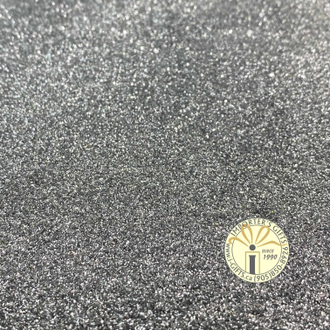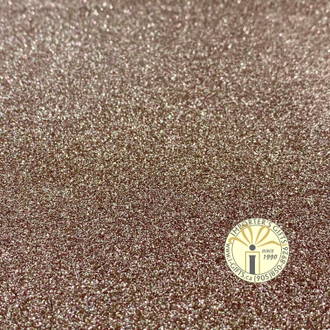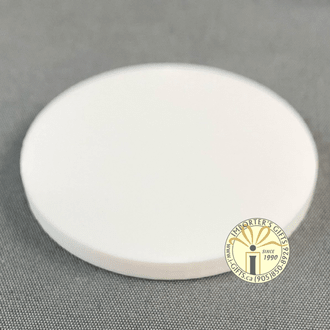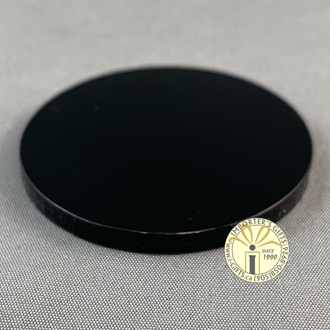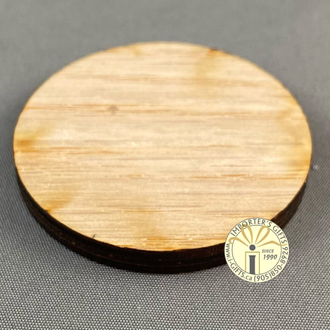 Name & Number Topper (BT01)
Happy Number Birthday Topper(BT02)
Anniversary or Birthday Years Topper (BT03)
Happy Birthday Upper and Lowercase Topper (BT04)
happy birthday Topper lower case (BT05)
Happy Birthday Topper LAV Script (BT06)
(Number) Years Loved Uppercase Block (BT07)
(Number) Beautiful Years (BT08)
Name @ Number Topper (BT09)
Happy Birthday Name Topper (BT10)
Double Digit Number Topper Script Straight (BT11)
(Number) YEARS Loved Topper (BT12)
HAPPY BIRTHDAY (NAME) Topper (BT13)
Number ( Script) with EST YEAR ( BLOCK) (BT14)
Happy ( NUMBER ) Birthday Name Topper ALL BLOCK (BT15)
Double Digit Number
Topper Script Italic (BT16)
Sweet 16 swoosh Topper (BT17)
Happy Sweet 16 Name Topper (BT19)
Name Sweet 16 topper (BT20)
Name is ONE Topper (BT21)
Name is ONE Topper (BT22)
Single Name or Single word Topper (BT23)